Birdsong won't be the only sweet melody floating from the picturesque gardens of Malahide Castle this July. If you've been dreaming of a fairytale evening – being whisked away to a castle where you can listen to live music under the stars, surrounded by a sea of flickering candlelight and the fragrant aromas of exotic flora and fauna – then these open-air candlelight concerts might be just the ticket.
You might already be familiar with the centuries-old medieval castle, found just 25 minutes from Dublin's city centre. The storied stronghold was originally gifted to Richard Talbot from King Henry II for his services to the crown in 1185 and, after being passed down through the family, was sold to the Irish State in 1975. Malahide Castle has since welcomed thousands of visitors through its doors and into its idyllic gardens. It's this green paradise where two mesmerising open-air concerts will unfold, inviting you to sit back and soak up the sublime sounds of Ludovico Einaudi's concertos or enjoy a tribute to the dance music tastemakers – Daft Punk.
The first captivating candlelight concert coming to the castle (try saying that fast after a few glasses of wine) is Candlelight Open Air: A Tribute to Ludovico Einaudi. On August 18, the manicured gardens will be filled with the incredible piano concertos of the acclaimed composer, transporting you to a place of total serenity with the emotive melodies. This will make for a perfect date night or even mates night, treating a loved one to a relaxing evening where you can enjoy an evening of music in a spellbinding natural setting.
You don't have to wait long after that for your next candlelight concert as there is Candlelight: A Tribute to Daft Punk happening the next night. That's right, on August 19, the beautiful castle gardens are to be illuminated "One More Time" for the duo's greatest hits. The show kicks off at 9pm and you are in for an hour of hits courtesy of the Avoca String Quartet. Be ready to hear "Harder, Better, Faster, Stronger", "Starboy", "Around The World", and many more. You won't have to be up all night to "Get Lucky" to secure your tickets as they're available for you to get now.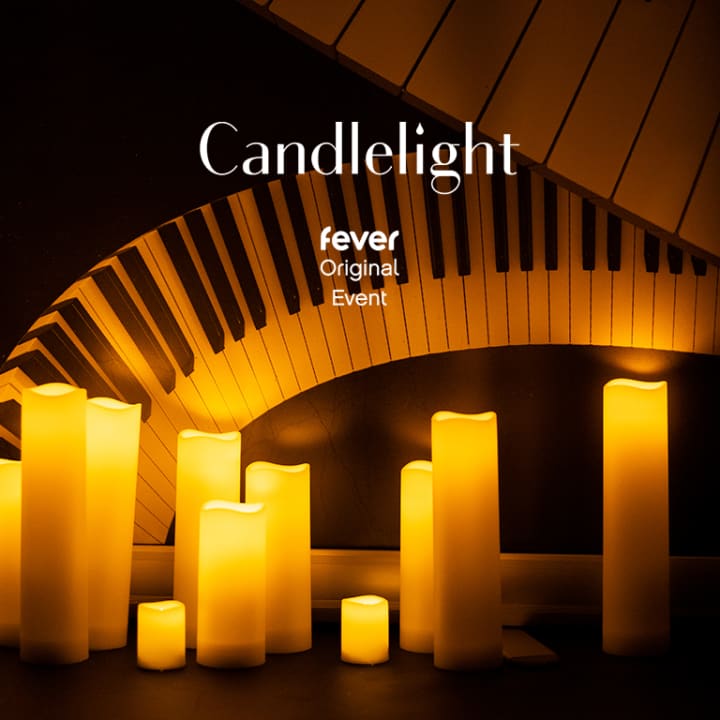 Candlelight: A Tribute to Ludovico Einaudi
February 26, 2023 7:00 PM
From 19.00€
---