After releasing multiple chart-topping hits and record-breaking albums, Fleetwood Mac has truly earned the title of one of the best-selling bands in music history. This spring, Candlelight is paying homage to the iconic British-American rock band at this dazzling concert in Dublin that is sure to be a magical night to remember.
Candlelight is setting the stage for a remarkable night to celebrate Fleetwood Mac at the charming O'Reilly Theatre. Listen to their biggest hits performed by talented musicians and watch how one of Dublin's most charming venues comes to life with the magic of Candlelight. 
Multiple Grammys, millions of records sold worldwide and a star on the Hollywood Walk of Fame are just some of the impressive achievements that Fleetwood Mac have accomplished since their debut in 1967. Candlelight invites you to celebrate the rock band's iconic discography by listening to beautiful renditions of their biggest hits while surrounded by a sea of glowing candles. 
Sit back and relax to Fleetwood Mac's most beloved songs including the universally-adored Go Your Own Way, the uplifting Don't Stop and TikTok's new found favourite Dreams. Notice how the notes and melodies of the band's biggest hits echo through this stunning venue while hundreds of flickering candles add to the magical ambience of the evening. 
Following its enormous success around the world, Candlelight is geared up to pay tribute to one of the most successful bands of all time in Dublin. The combination of breathtaking live music in an incredible venue illuminated by the glow of glimmering candlelight is something that can't be beat.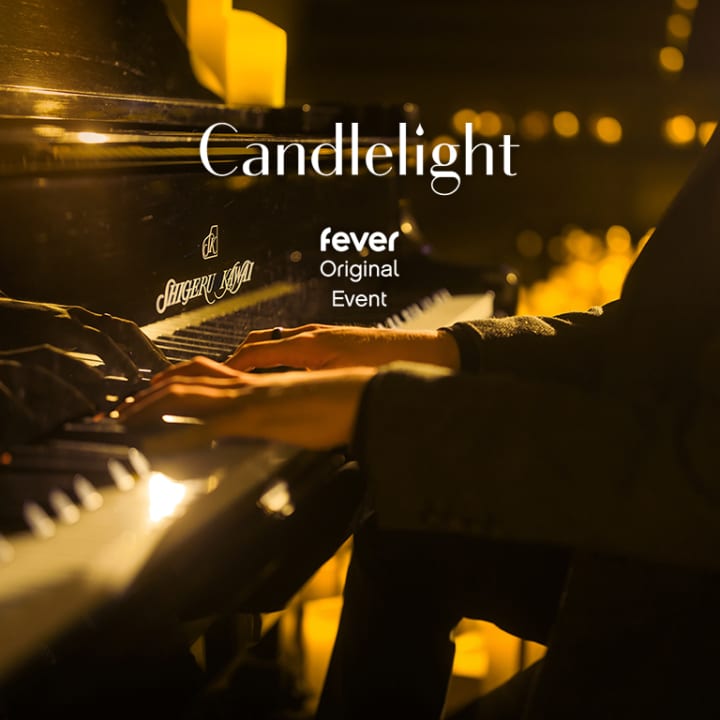 Candlelight: A Tribute to Fleetwood Mac
April 28, 2023 9:00 PM
From 19.00€
---