Hans Zimmer is a legendary name, largely for his contributions to cinema but is still a legend in his own right. On October 21 & November 18, you have the chance to experience this in a way you never have before at St Andrew's Parish Church by candlelight. You potentially may not recognise his name, but you certainly have heard his work. The composer has been moulding our musical experiences through film and tv since as far back as the 1980s. He has had his hand in almost all realms of music. Zimmer has provided his musical wizardry on the likes of Iron Man, The Simpsons, and even FIFA 19. Tickets to this Hans Zimmer candlelight concert are available here.
With his music building tension and shaping the spectacle on the big screen, you can imagine what the music would be like live. Surrounded by St Andrew's Parish Church's beautiful architecture and bathed in the intimate ambience of candlelight, you'll get to experience just that. With the incredibly talented Castle Strings quartet owning the stage, be prepared for movie magic coming to life. Is this an experience you could really turn down?
If you are even a slight film fan, you won't want to miss this Hanz Zimmer candlelight concert. You will be getting the most recognisable music from some of the biggest films in the world. Pieces from Gladiator, Inception, Interstellar, and more are all going to be performed by Castle Strings. This awe inspiring music in a setting like no other is the perfect way to cap off a Friday night. Snag yourself a ticket for this incredible show here.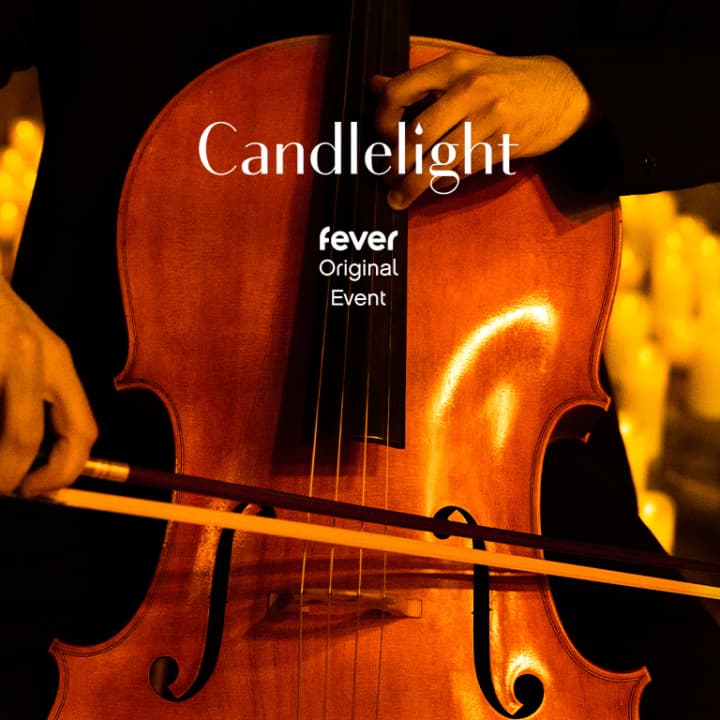 Candlelight: Hans Zimmer's Best Works
---