Discover Dublin's hidden tales this spooky season.
Dublin has been home to famous writers who have drawn inspiration from its people to describe and detail the city as they experienced it. In turn, it has attracted other writers who have since paced down streets lined with ancient buildings and historical sites and, now, buildings that are much more modern in their design and aesthetic to write more stories. But, we sometimes get the feeling that there are many more untold stories lurking beneath the surface…
Questo, experts in creating open-air exploration games, has found a solution. By mixing real-life elements, local folklore and legends with an original fictional scenario, these exploratory games take you on eventful adventures across the city and present one of the most unique ways of discovering our hometown. Get ready to see Dublin from a whole new perspective.
The first of Dublin's open-air exploration games takes adventurers down haunted paths to discover the city's darkest, creepiest and most spine-chilling stories. As an aspiring writer needing to research an article, you will discover ten of the city's frightening locations and uncover the tales of restless spirits, cruel murders and menacing ghouls that inhabit these places.
The second scary adventure begins at the Teeling Whiskey factory after an alien threatens you with a ray gun. He says he doesn't have much time and while you're not sure what's going on, the Dublin buried beneath your feet slowly reveals itself. From English invaders to the rule of the Catholic Church and the city built by the Vikings, you soon begin to put the pieces of the puzzle together to uncover Dublin's seven wonders.
Solve the clues and find the hard-to-spot objects and details to complete these two adventures, but will you be able to bear the dreadful events that took place here and there all those years ago? Or, will you be able to think clearly while an alien has a ray gun pointed at you? There's only one way to find out. 
On your own or with your friends, these immersive exploration games will take you on an action-packed stroll through the streets of Dublin thanks to open-air riddles that will give you access to the city's secrets and curiosities. It's the perfect mix between an outdoor escape game and a real-world treasure hunt! All this in the palm of your hand as the games are available on Questo's smartphone app.
Games are accessible at any time, all day and all night, and can even be paused if you're in need of a drink or a place to sit to catch your breath after the ghoulish tales. Other than that, all you have to do to play is follow the instructions, solve the riddles and clues and watch the scenarios unfold before your very eyes. Questo's games and riddles are either created by their team or submitted by local content creators who'll help you see the city through their eyes.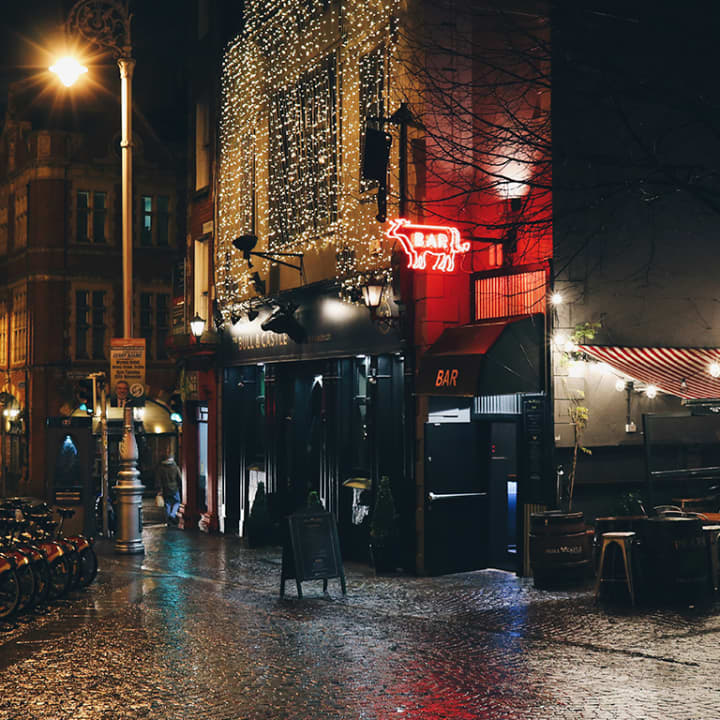 Haunted Dublin City Exploration Game
December 1, 2023 2:00 AM
4.99€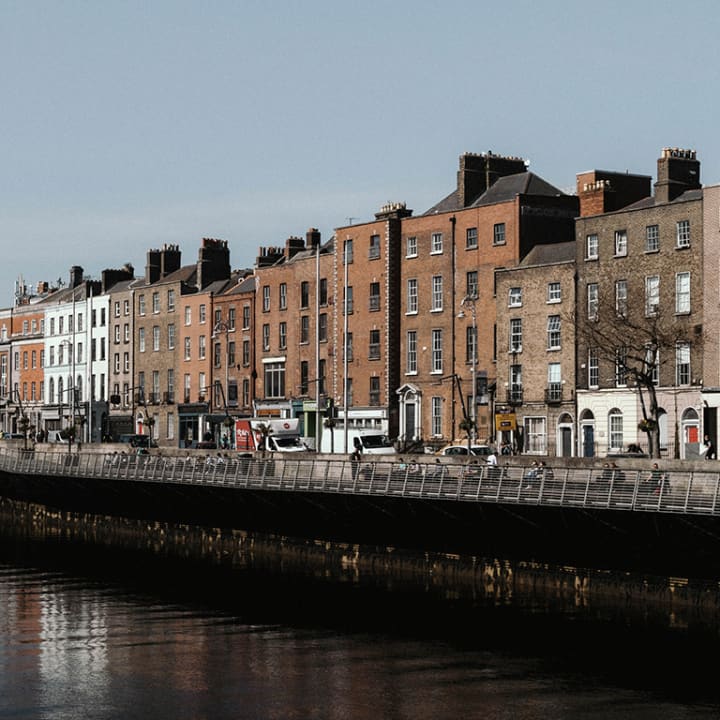 The 7 Wonders of Dublin City Exploration Game
December 1, 2023 2:00 AM
14.99€
---