Tickets are available now for a haunting Halloween concert, featuring live performances of spine-chilling scores and soundtracks.
Scary films would be far less intense if it wasn't for the ominous notes tinkling in the background of the scene, building up to a crescendo that will inevitably make you jump out of your seat. This Halloween concert will shine a light (literally) on the award-winning musical accompaniments to our favourite spooky films and TV shows. A talented string quartet will perform a selection of recognisable compositions at Candlelight: Halloween Film Scores and Soundtracks at Smock Alley Theatre on October 31 by candlelight.
On stage for an hour, Nova Quartet will play classical and modern pieces, so listen out for scores from the likes of The Walking Dead, The Nightmare Before Christmas and many more. As for the hundreds of candles, well, they'll light up Smock Alley Theatre just enough for us to make out any ghostly figures watching the performance too…
The theatre has its own eerie history, really setting the scene for the musical night. Built on the site of the 17th-century Theatre Royal, which had its upper galleries collapse in 1701, the theatre was also a 19th-century church, before becoming a theatre once again in 2012. Who knows what spirits still linger from the theatre's previous lives? You can find out by booking your ticket today.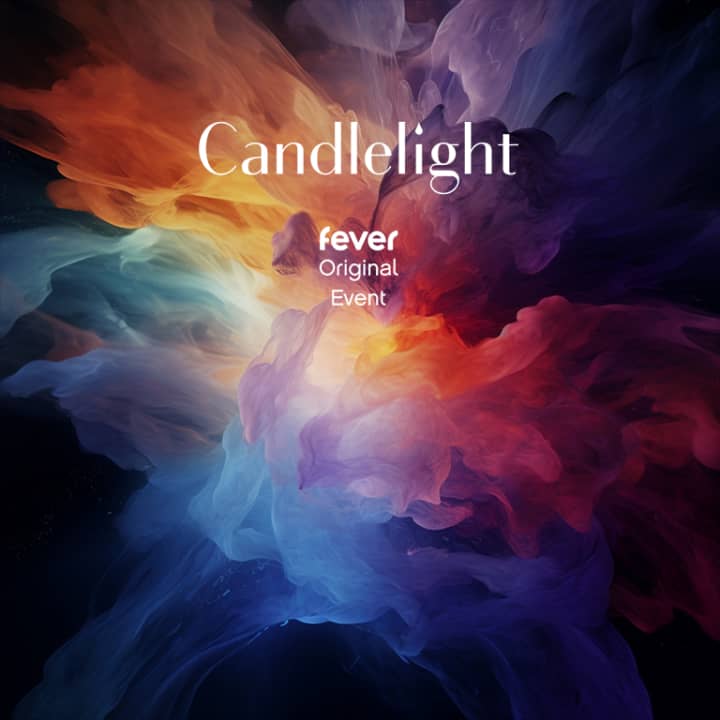 Candlelight: A Tribute to Coldplay
---